SEA OF ORANGE
We all want to dive into the sea of Orange
SEA OF ORANGE
We all want to dive into the sea of Orange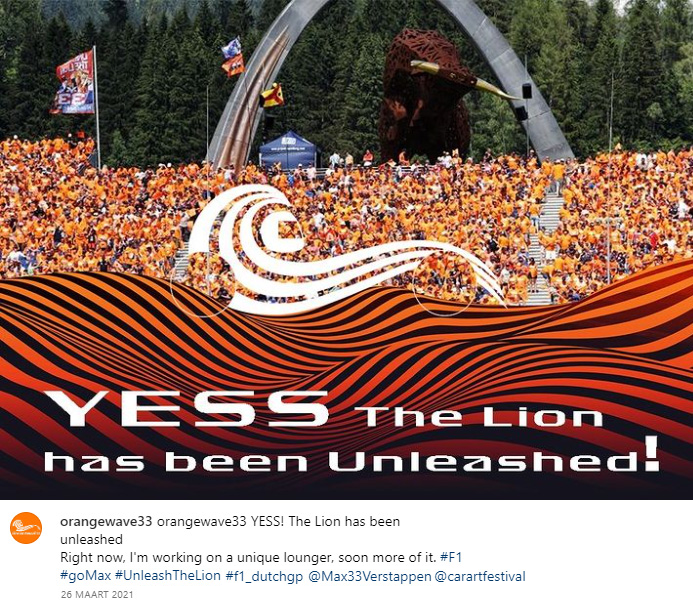 DARE TO DREAM
2021 will go down in history as the year in which the Grand Prix of the Netherlands returns to Zandvoort after 36 years and a boyhood dream came true. Max Verstappen became F1 World Champion!


"We all want to dive into the sea of Orange"
refers to Zandvoort's rich past as a seaside resort and the Grand Prix. Enjoying the Sea of Orange together and the exciting battle for the world championship with Max Verstappen on the legendary Circuit Zandvoort.
As an F1 & Max fan, I was able to make a cool marking of this moment
Exhibitions
2021 Zandvoort Boulevard, CartArt Festival
2021 Zandvoorts Museum, during the Jan Lammers exhibition . A life at 300 km per hour
2022 Zandvoorts Museum, during the 'Max door Toon' exhibition by Toon van Driel.
Enjoy! Johan Leemkuil